The Session's relationship to its congregation is characterized by disrespect and a lack of transparency….
David Hall as Moderator has once again led his Session in authoring another sad chapter in the history of Midway Presbyterian Church. Another month. Another secret trial of a Ruling Elder under highly questionable circumstances.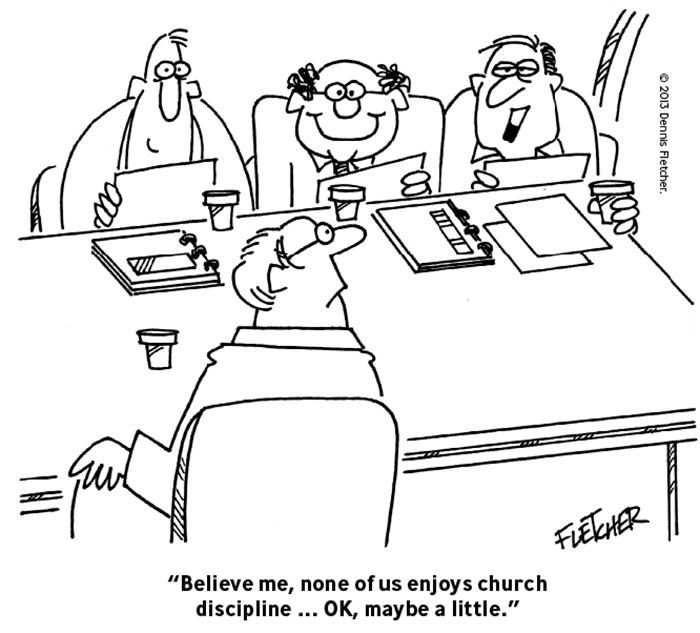 Game On!
Part 1 of an unknown number of secret trials held in executive Session begun on November 29, 2021 at Midway Presbyterian Church. Ruling Elder Clay David was on trial for an offense not found in Scripture and invented by the Session. It is unknown how long the trial sessions for Ruling Elder Clay David will last, but one thing is for sure — his trial is the opener for a whole season of secret trials planned for the next year announced by David Hall and Midway's Session.
No Season Tickets
It is looking to be busy season of judicial games at Midway Presbyterian Church in late 2021 that is planned to last deep in 2022. While details of the schedule remain fluid, the Session has announced it will start the secret trials of Ruling Elders Don Barnett and James Scott at the conclusion of Ruling Elder Clay David, who will join Ruling Elder Philip Dudt on the growing list of convicted Ruling Elders by David Hall's method of "Blessed Subtraction".
The games are being played for sure, but if you are a member of the church you are not invited to the show. The Session doesn't believe you can be trusted to know what is happening at your church or for what Biblical cause the serious action of starting disciplinary proceedings against elected leaders of the congregation is to be undertaken. This is why the large crowd of supporters of Ruling Elder Clay David were not allowed to witness the proceedings.
"Trust them" they say. "Submit" they say. All the while, the Session continues to erode trust in its leadership and competency through such a pronounced and outstanding lack of transparency for matters which are of very great concern and interest to all members.
The ongoing secret trials will take months to complete and are highly likely to result in guilty verdicts. With each new trial, the Session takes a deliberate step toward disunity in the church. With each new trial, Senior Pastor David Hall takes another deliberate step toward dividing his church rather than humbly shepherding it toward healing.
False accusations for non-offenses in secret trials are not new in the church. In 1935, Rev. Gresham Machen said that if the outcomes of the divisive trials of his day were "not reversed, [it] means that the last vestige of ordinary liberty has been removed in the church – even the liberty to express an opinion as to the faithfulness of one's own agents."
The authoritarian church leader's playbook doesn't really change – it is just the play actors taking on the role that rotate over time. The play actors know they would be exposed as naked before an open court, so they flee to the all too comfortable hiding place of "executive session".